15 Apr

Get yourself prepared for your summer move! Tips on what to do during lockdown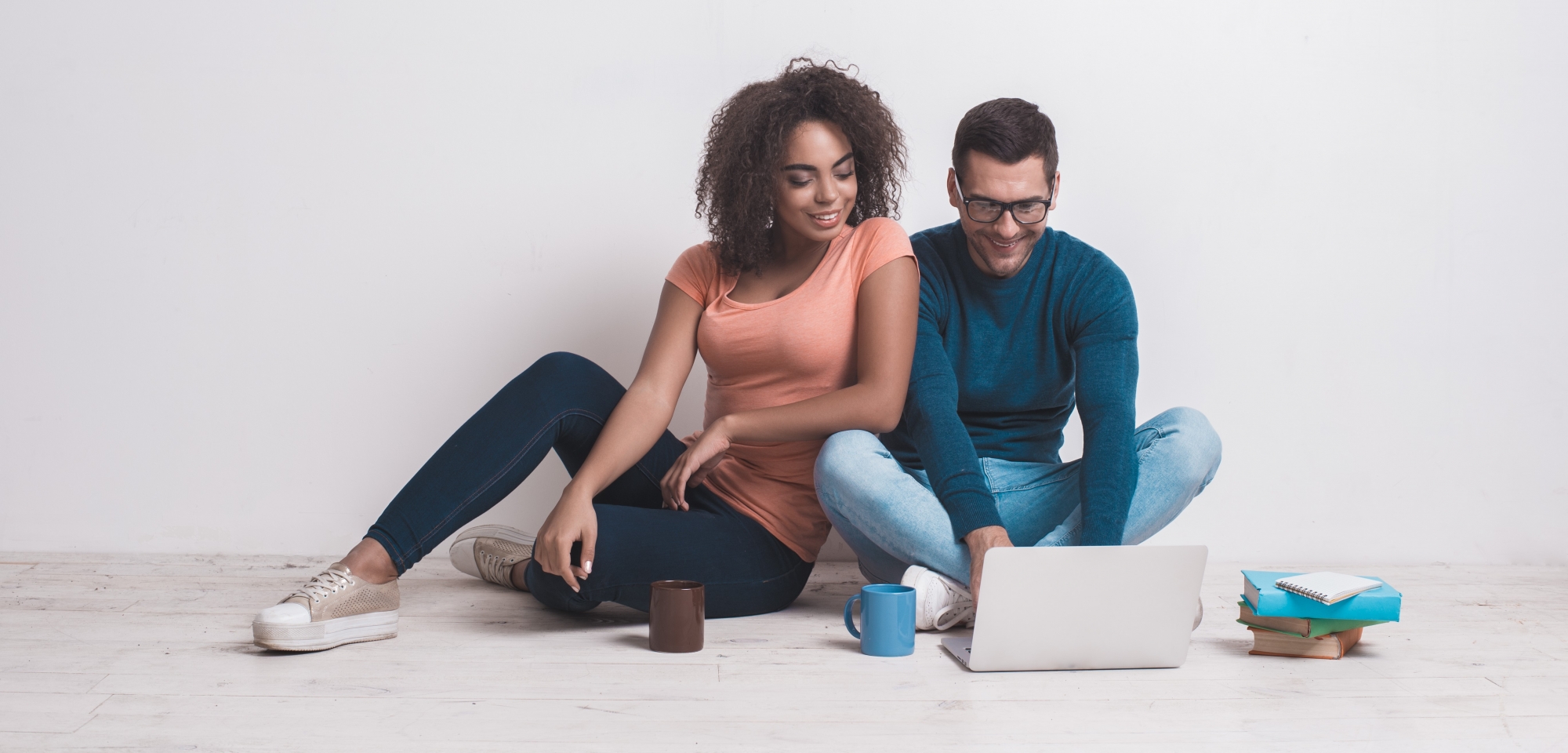 Lockdown doesn't mean you need to press pause on your home moving plans! As reported by Property Wire, research from reallymoving shows that 62% of potential homebuyers plan to use the current lockdown period to get as far ahead as possible and be in the best position when restrictions are lifted so they're ready to hit the ground running.
Rob Houghton, chief executive of reallymoving, said: "Homemovers at all stages of the process currently remain determined to press ahead at the earliest opportunity."
Reallymoving have also outlined what you can be doing during lockdown to get ahead of the home buying game:
Sort out your priorities
Think carefully about what it is you want from your new home. How many bedrooms and bathrooms? Do you need off-road parking? A garage? A big garden? Put your list of priorities in order so you know what your 'must-haves' are versus your luxury features such as a walk-in wardrobe or separate utility room.
---
Make use of video tours
Video tours are a good way of checking if the new home meets all your needs from a practical point of view and can give you an insight into the build quality you can expect from a new Pennyfarthing home.
---
Carry out neighbourhood searches
Use the extra time you have at home to get a better idea of neighbourhoods, travel options and local amenities. Using this time to look at where you want to live makes searching for your new home even easier as you narrow down the options that best suit your current or desired lifestyle.
---
Save
Saving extra money when you're looking to buy a new home is always a good idea to give you peace of mind. During lockdown, you can look carefully at your finances and see where you can save some extra money. For example, the cost of your daily commute to work, eating out or even the smaller things like your morning coffee every day.
---
If you need some advice on what you could be doing during lockdown to get yourself prepared for your fresh start in a brand new home this summer, speak to one of our dedicated sales team today.