09 Dec

Pennyfarthing Homes' staff support the Movember campaign
It was a hairy assignment, but somebody had to man-up to tackle it…
Employees at local housebuilder Pennyfarthing Homes have been supporting the Movember campaign, raising £1,000.
The annual event to support men's health is the latest good cause to be backed by staff at the high-quality housebuilder, based in the New Forest, Hampshire.
There have been no close shaves amongst those taking part, who spent the month of November proudly growing their facial hair. Not to be left out, female members of staff have also been posing for pictures in fake moustaches to give their male colleagues a little extra support.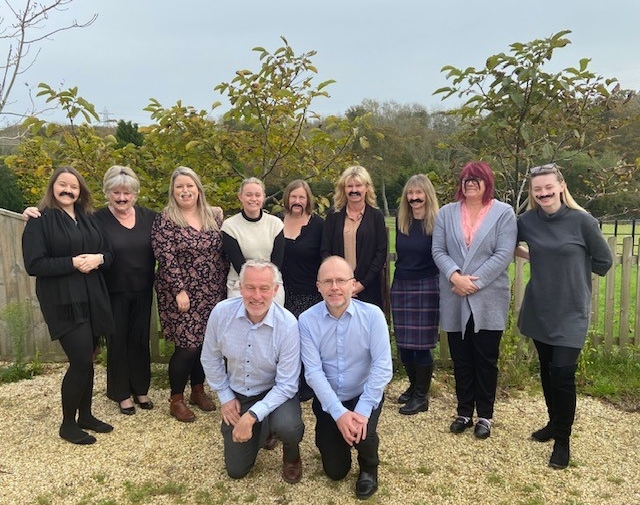 There has been some friendly internal rivalry as staff have been comparing their impressive efforts and there has been stiff competition for whose moustache is the best. Indeed, you might say you could only separate them by a whisker, but it's all been in a very good cause.
On that note, their hair-raising efforts have led to £1,000 being donated to the Movember campaign, including a contribution from Pennyfarthing Homes.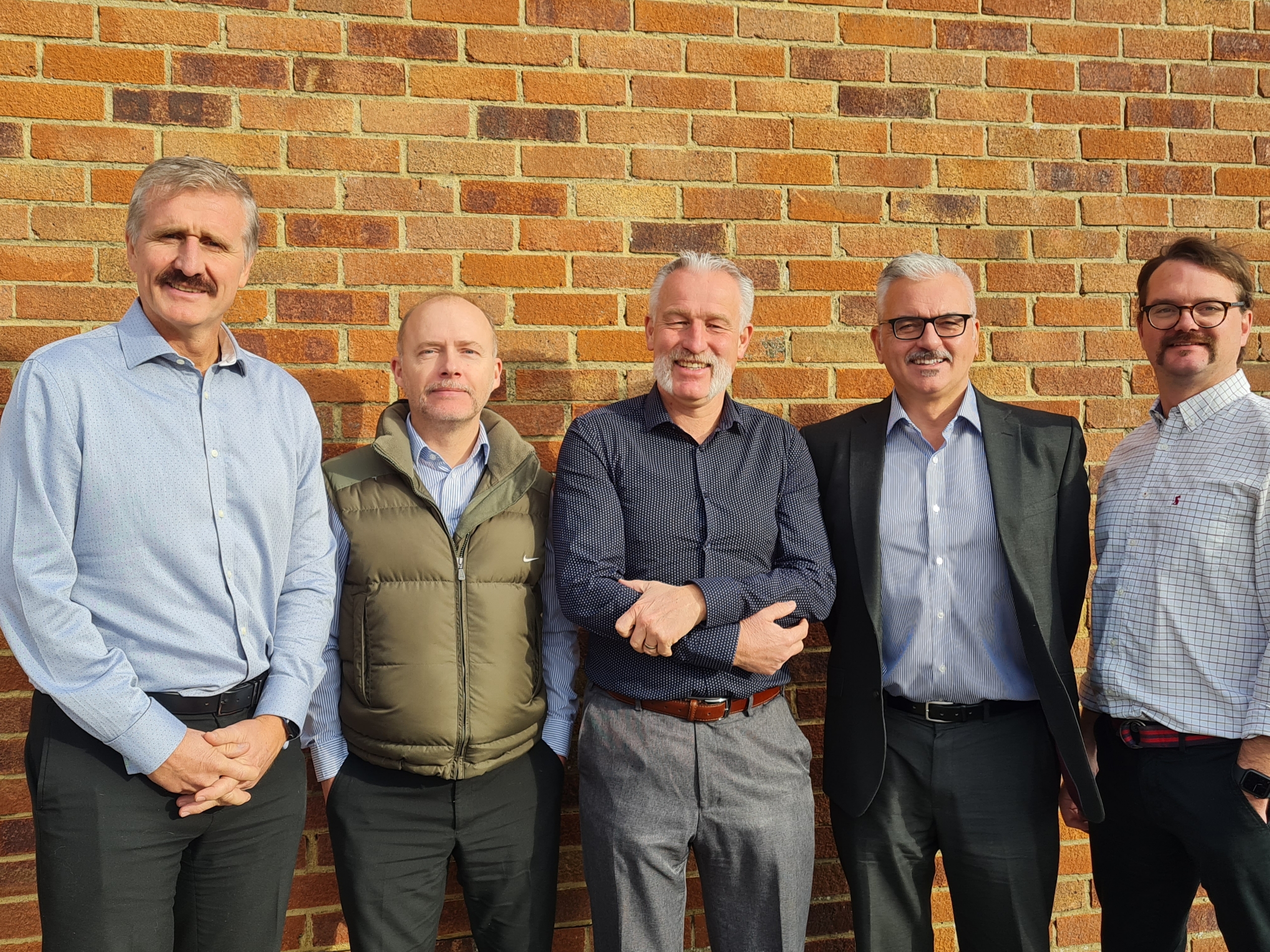 Other good causes to recently receive support from Pennyfarthing Homes have included the New Forest Basics Bank, with donations totalling £3,200 since the start of the pandemic.
Pennyfarthing Homes' Managing Director, Matt Dukes, said: "I'd like to thank all our staff who contributed to the Movember campaign.
"I would especially like to thank those members of the team who braved shunning the shave and wore their moustaches with pride. However, I have also it made clear it is not compulsory to keep them!"
He added: "Pennyfarthing Homes believes in supporting good causes that make a real difference. Our support for the Movember campaign underlines our commitment in this respect, and it was great to see our staff having fun and taking part."
For more details about the Movember Foundation, which raises money to tackle prostrate and testicular cancer along with mental health issues, visit https://uk.movember.com/